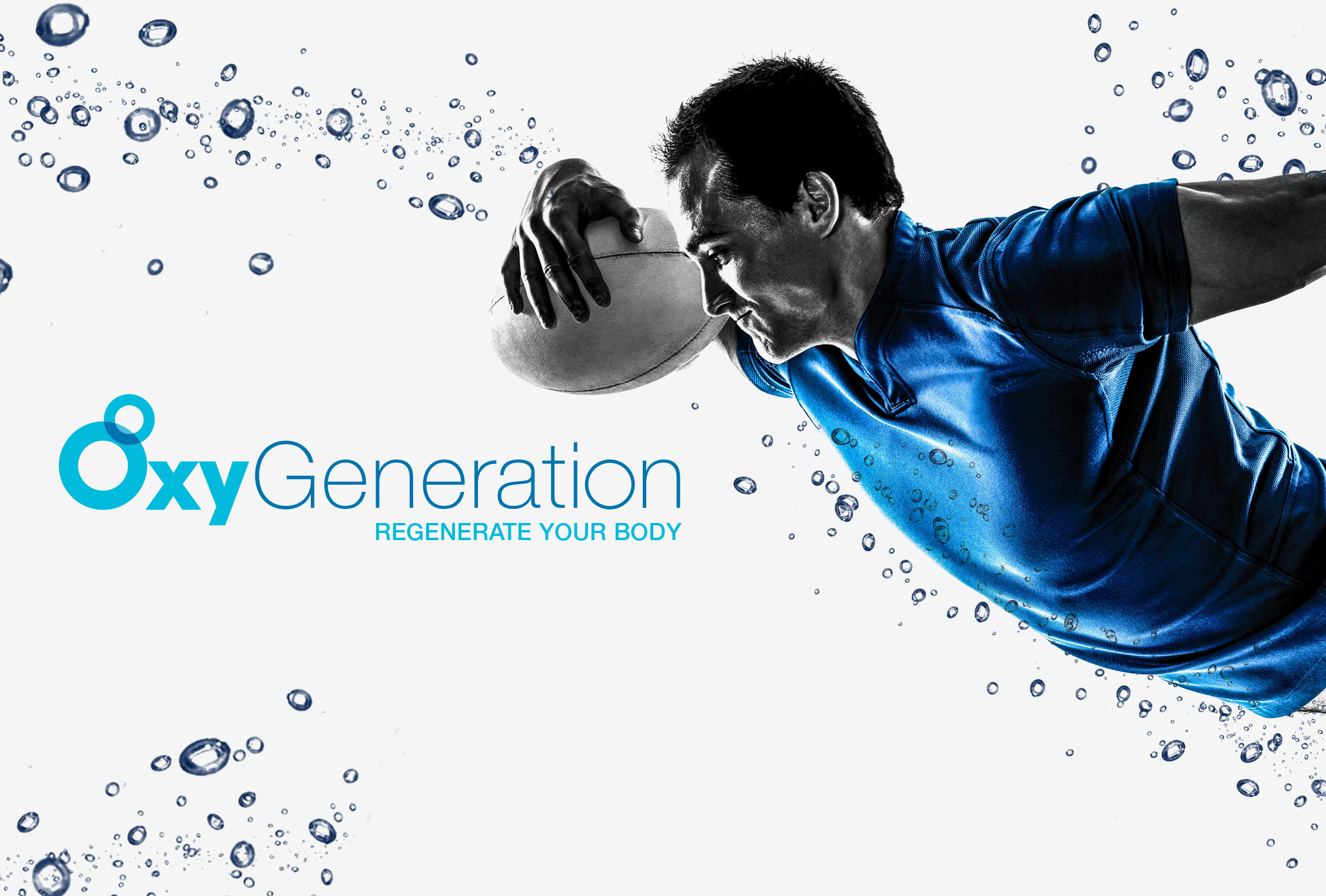 Background
Our client, a newly established private hyperbaric oxygenation therapy clinic in Ireland, approached our design agency to help create a visual identity and branding strategy that would help attract clients to a new idea in oxygen-based treatment. The clinic's goal was to create a modern, professional, and welcoming brand that would appeal to a broad audience, while also showcasing their expertise and dedication to patient care.
The Project
Our team started by conducting research on the hyperbaric oxygenation therapy industry and its target audience. We also reviewed the clinic's mission, values, and goals to ensure that our designs were in line with their brand identity.
Due to the special nature of the project and its broad application to various treatments from health and beauty to sports injuries to more serious life transforming medical issues my goal was to initially create a non-specific look and feel that wasn't going to intimidate any curious or prospective clients. Focusing on the well-being benefits and the potential sports injury treatment benefits was a generic way to introduce the treatments and introduce a visual language that could be expanded as the marketing team pushed promotion into other areas.
We opted for a clean and modern design approach that would convey the clinic's commitment to quality and professionalism and selected a colour palette that was calming and inviting, using mainly shades of blue, evoking a sense of air, oxygen, healing, tranquillity, and nature.
Date
2017 – 2018
Skills
Concept
Creative Direction
Design
Branding