Background
The Skeff Bar and Restaurant is one of the oldest venues in Galway operating as a hotel from 1850 to take advantage of the railway that ended at Ceannt Station nearby. Situated on the edge off one of Galway's busiest thoroughfares and landmarks, Eyre Square, the Skeff plays host to a range of customers, from day-trippers in from the surrounding area, to curious tourists, students or locals in search of a place to watch a match. With 5 bars and restaurant it is one of the busiest venues in Galway city.
Projects
Working for a Galway-based design agency I was frequently called on to generate design projects for this large local bar and restaurant. Everything from the design of new bar logos to promotional campaigns and on to bespoke cocktail menus that told a story. I was frequently called upon to write and develop copy and taglines for campaigns including the 'Our Place, Your Party' and 'Everyone has a Different Way to Celebrate' campaigns.
Date
2016 – Present
Skills
Concept
Branding
Creative Direction
Design
Toft's Cocktail Bar
The Skeff requested a very quick turnaround for a concept and design of a new cocktail bar. Toft's Cocktail bar was inspired by the very popular Toft's Funfair that visited Eyre Square and set up outside the Skeff's front door each summer for 2 weeks. The cocktail menu was a bespoke design written and designed by myself containing histories and stories from times past along with locally flavoured made up quotes from folks talking about the fair and it's impact on their lives.
The Gin Parlour
The Gin Parlour was a project inspired by the proliferation of Gin Bars and the sale of gin in Ireland. The identity and branding was to be used in a bar within the Skeff Bar.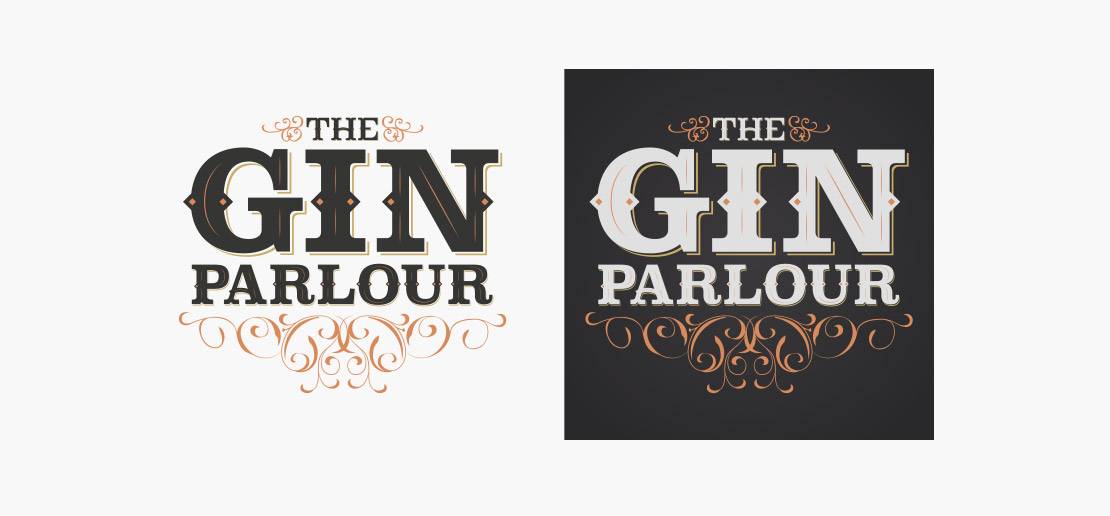 Other Projects
The Skeff Bar and Restaurant launched a series of mini campaigns over the past several years highlighting particular events or promotions all requiring marketing and design. These promotions have included party's, lunch, after-work clubs and sporting clubs and events.