Background
dna, formely known as Karma, is one of Galway's premier nightclubs and late night venues. With a bespoke high quality interior and great music 5 nights a week including guest DJ's they needed a brand and identity to reflect their new position of quality in the busy Galway nightclub scene.
Project
As Creative Director for a Galway marketing company I was asked to lead the design for a new club and venue in Galway city. I was requested to look at a new brand with future marketing potentials. Working in a small team of marketing professionals I developed the brand around club going personas and formed the brand around the chosen name and design.
Date
2017 – Present
Skills
Concept
Creative Direction
Graphic Design
Branding
Club artwork
As part of the project I was asked to create over 20 large scale light-boxes that would help give the club it's look and feel. After presenting several ideas and directions the management team picked several styles including a graphic style borrowed from French design and photography pioneers Helmo from 2006 and use of the logos colour gradient over industrial themes and faces. This artwork gave the club a unique look and feel to anything else in the city.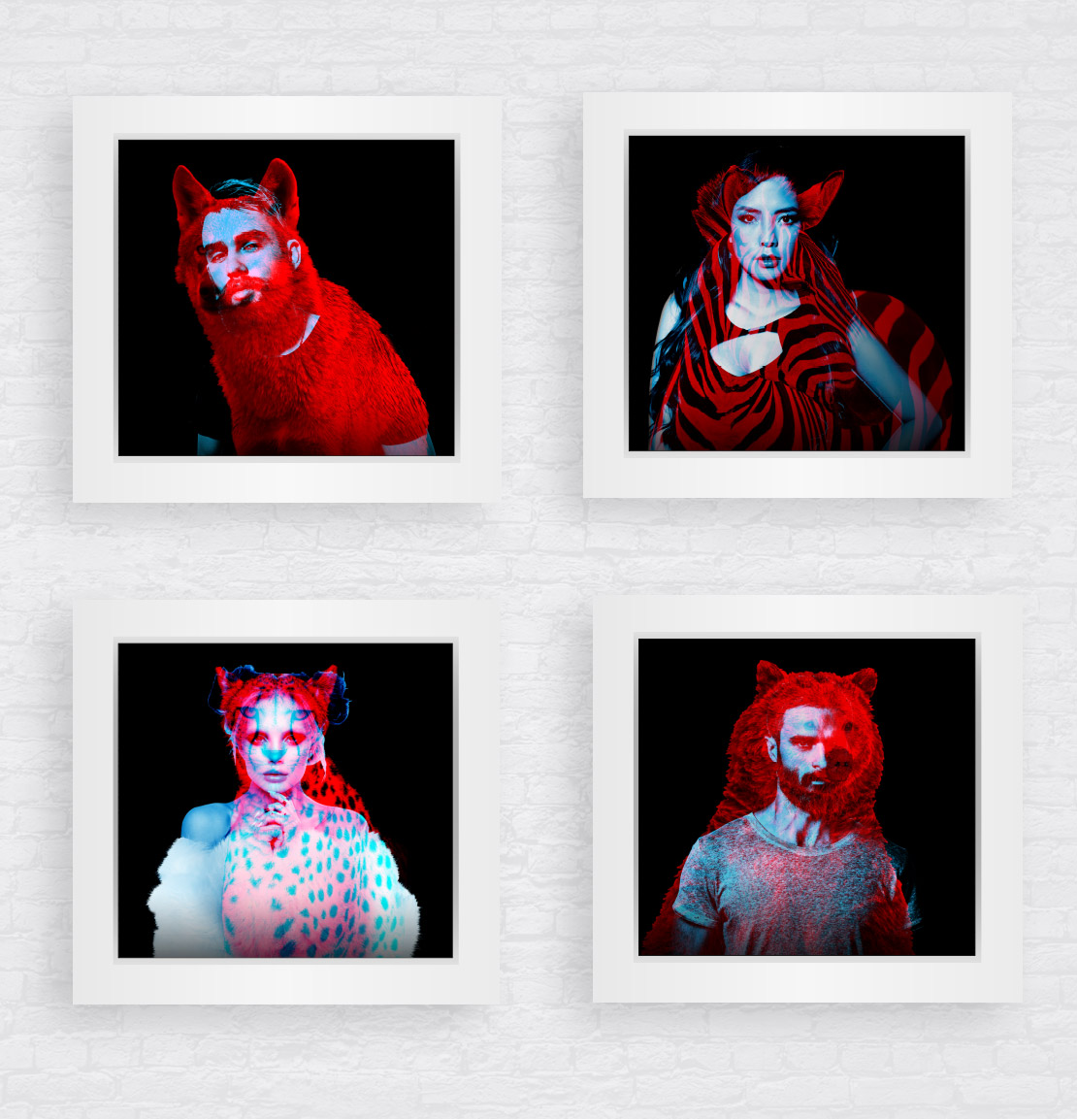 Further branding and identity work
The list of design requirements from the new club was exhaustitive: launch posters and invites, social media graphics, menus, digital screens, club night designs, marketing material, game concepts, app screen design, large scale vinyls, windbreakers, t-shirts and attire and in-club table top advertising among many items.