Club artwork
I was asked to create over 20 large scale lightboxes that would help give the club it's look and feel. After presenting several ideas and directions the management team picked several styles including a graphic style borrowed from French design and photography pioneers Helmo from 2006 and use of the logos colour gradient over industrial themes and faces. This artwork gave the club a unique look and feel to anything else in the city.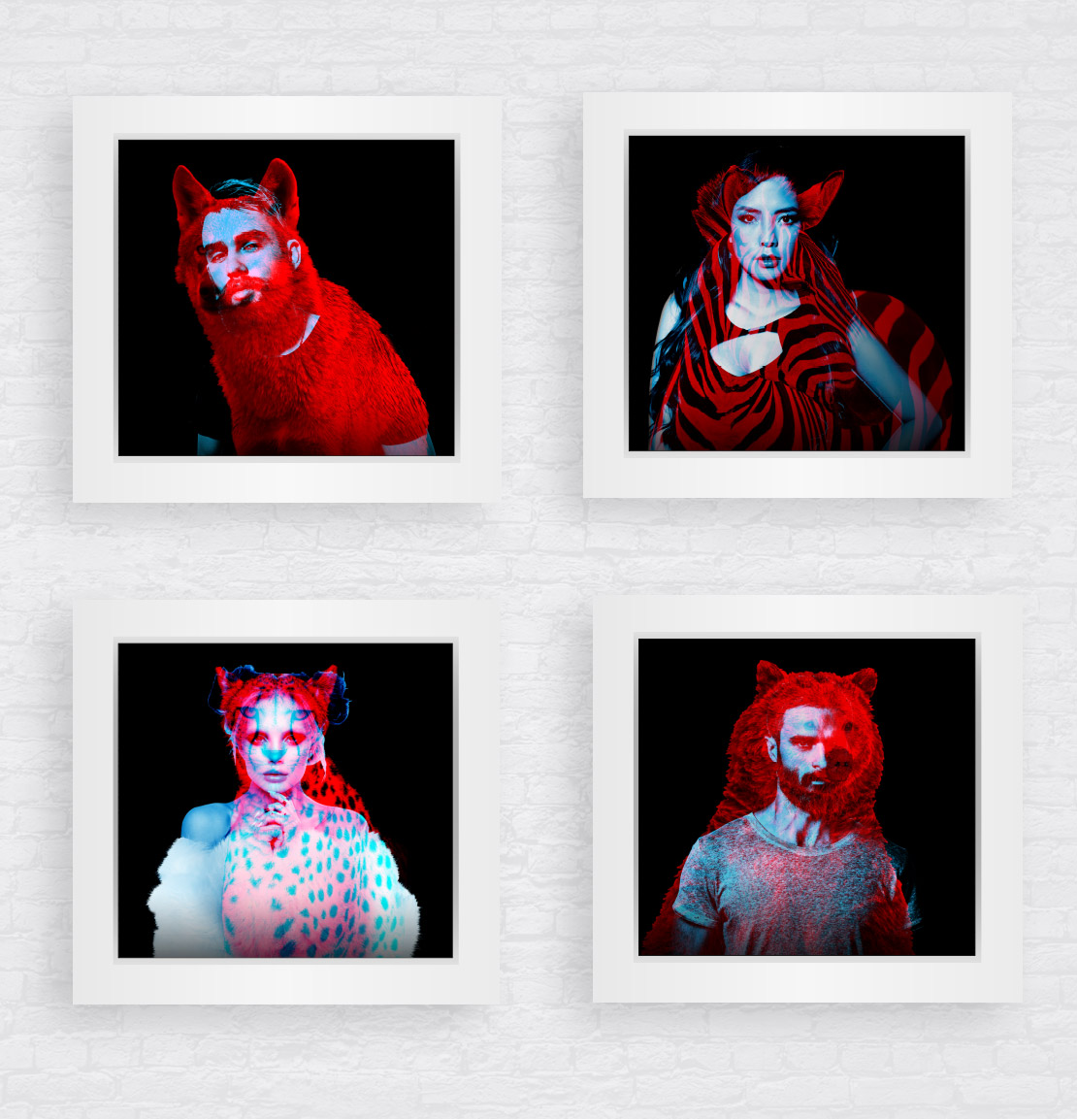 Further branding and identity work
The list of design requirements from the new club was exhaustitive: launch posters and invites, social media graphics, menus, digital screens, club night designs, marketing material, game concepts, app screen design, large scale vinyls, windbreakers, t-shirts and attire and in-club table top advertising among many items.